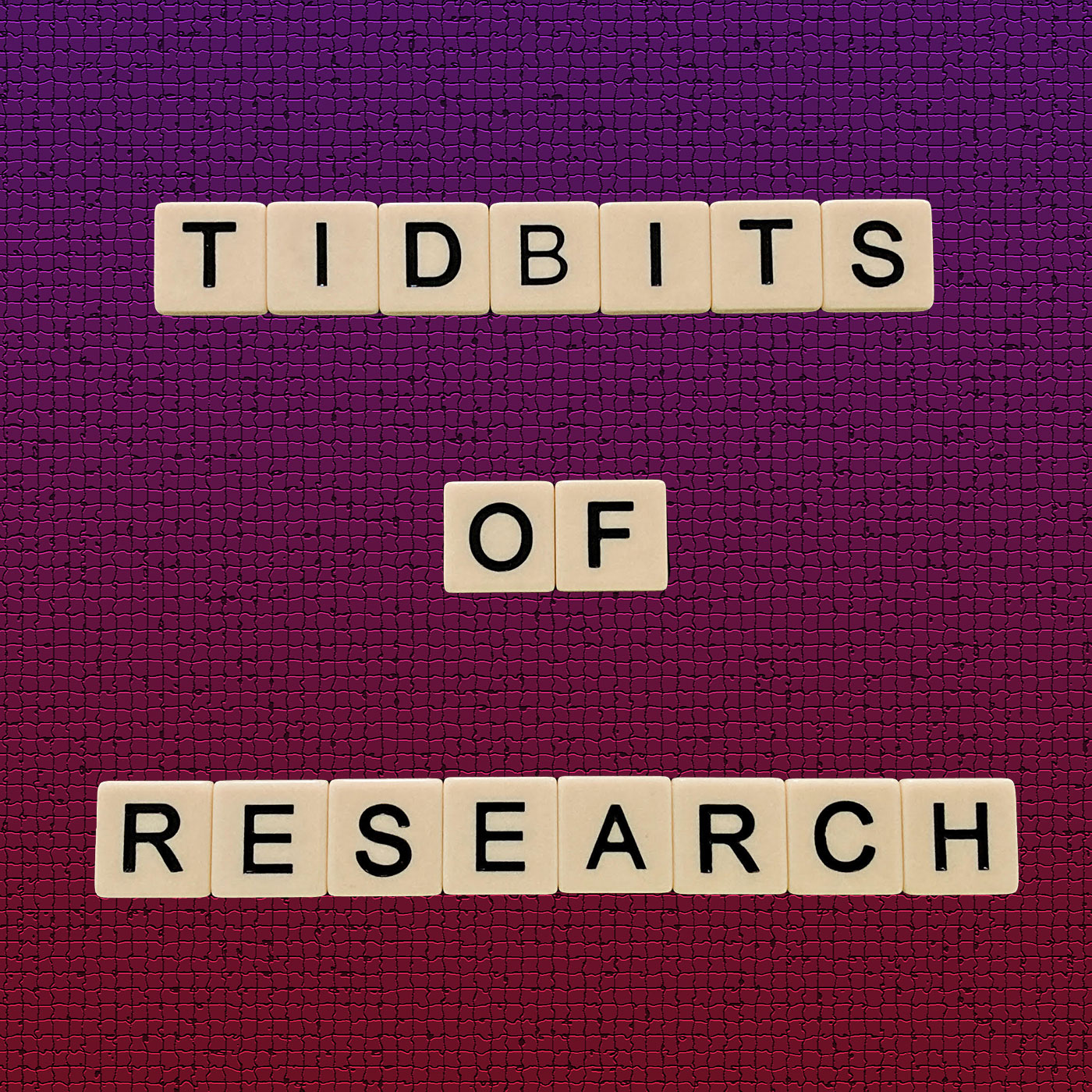 "Tidbits of Research" is a podcast chronicling my search for interesting tidbits in the lives of researchers across diverse fields. Every episode features a conversation between myself and a researcher, in which we try to unravel the stories of their interests (research or otherwise), projects, passions, and everything in between.
Episodes
Friday Jun 18, 2021
Friday Jun 18, 2021
My guest today is Nancy Ruiz, a PhD student in Biomedical Engineering under the supervision of Dr. Chris Schaffer. She's currently working in understanding vascular inflammation and capillary stalling in Alzheimer's disease mouse models. We talk today about biomedical imaging and its application to understanding Alzheimer's disease better, Nancy Ruiz's process of exploring her research interests and deciding to work in biomedical engineering, as well as her involvement in different science communication initiatives.
You can follow her on Twitter, @NancyRuizU.
Our music is "float-and-fly" by goldguardtele.