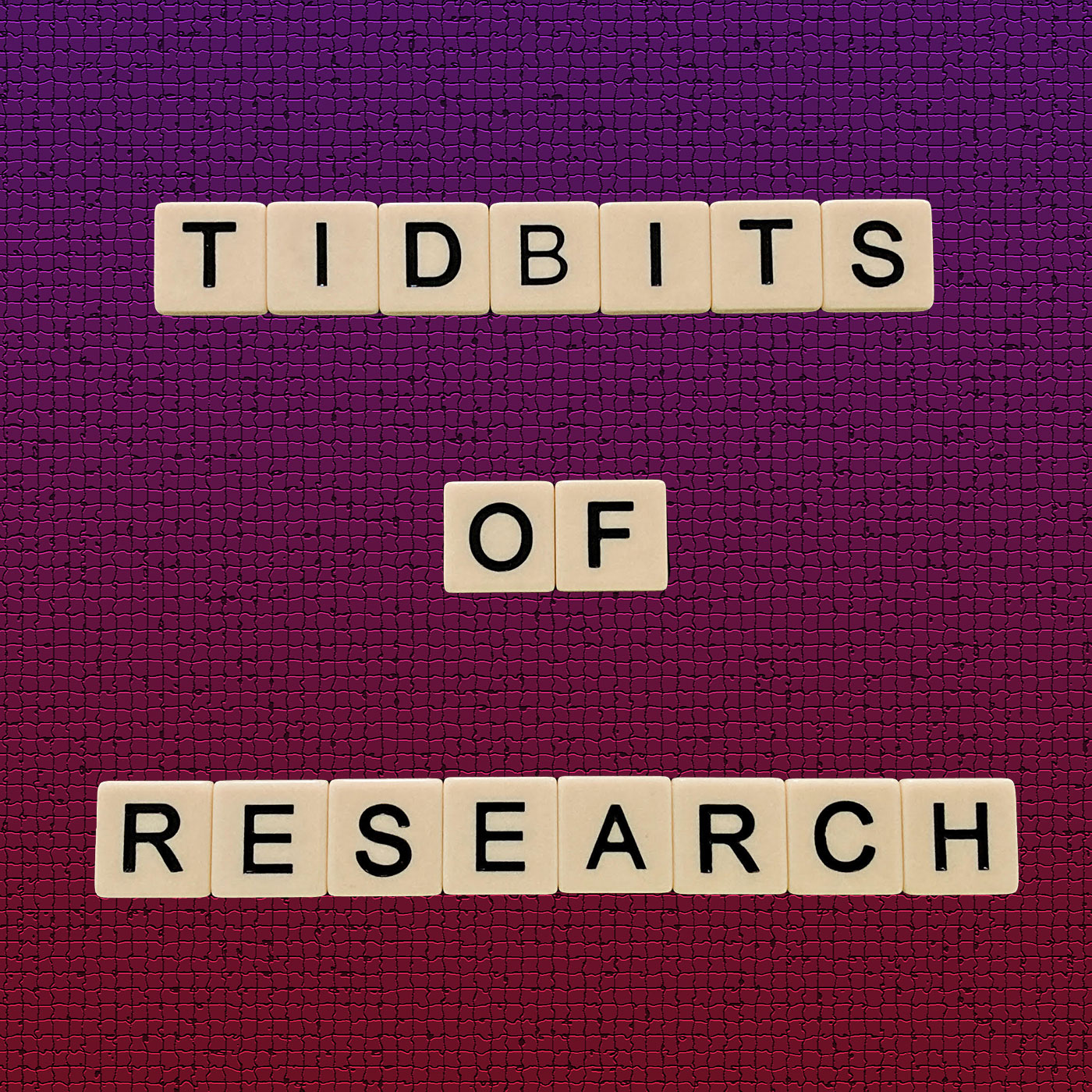 "Tidbits of Research" is a podcast chronicling my search for interesting tidbits in the lives of researchers across diverse fields. Every episode features a conversation between myself and a researcher, in which we try to unravel the stories of their interests (research or otherwise), projects, passions, and everything in between.
Episodes
Friday May 20, 2022
Friday May 20, 2022
My guest today is Dr. Elisa Granato, a postdoctoral researcher in the Department of Zoology, University of Oxford. She received her PhD at Life Science Zurich Graduate School, University of Zurich, her Master of Science in Microbiology and Immunology at the Swiss Federal Institute of Technology (ETH) Zurich, and her Bachelor of Science in Biology, at Ludwig-Maximilians University in Munich. She was awarded a FEMS Early Career Microbiologist award for her contributions to the field of microbiology. 

We talk today about how bacteria work together to get food (and, in particular, iron), but also about her study on how bacteria evolve to fight each other (spoilers: it's like putting bacteria in a little arena and seeing what happens). We delve into her more recent research in the field of horizontal gene transfer, a field she didn't have much background in, and into why it was important for her to try something that was new and different.
You can follow Elisa Granato on Twitter, for more microbiology tidbits, but also more of her adorable 2 cats.
Our music is "float-and-fly" by goldguardtele. 
This episode was edited by Noah Lloyd.