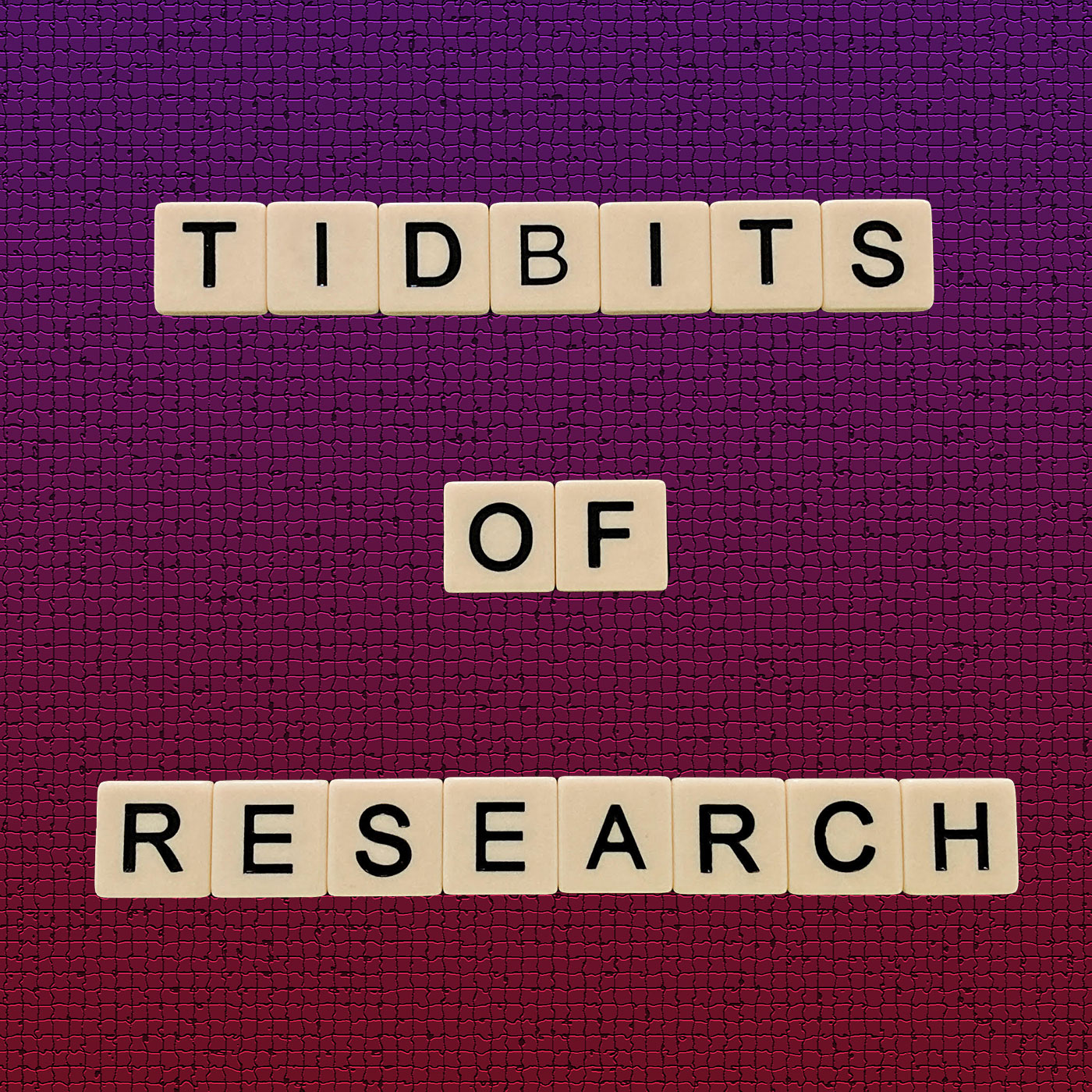 "Tidbits of Research" is a podcast chronicling my search for interesting tidbits in the lives of researchers across diverse fields. Every episode features a conversation between myself and a researcher, in which we try to unravel the stories of their interests (research or otherwise), projects, passions, and everything in between.
Episodes
Friday Jul 16, 2021
Friday Jul 16, 2021
I am joined today by Dr. Jennifer Pierre, a human-computer interaction researcher and information scientist, currently working as a user experience researcher at Google. She received her PhD from the Department of Information Studies at UCLA, holds a Masters of Library & Information Science from the same department, and a Bachelor of Science in Communication from Cornell University. Broadly, her work examines how people use social, digital, and interactive media to form and maintain communities.
We talk today about her interest in understanding how people work, in studying how day-to-day life intersects with technology, how she figured out that she wanted to pursue the PhD path, as well as part of her teaching philosophy, on the importance of transformative learning experiences.
You can follow her on Twitter, @drjenpierre.
Our music is "float-and-fly" by goldguardtele.