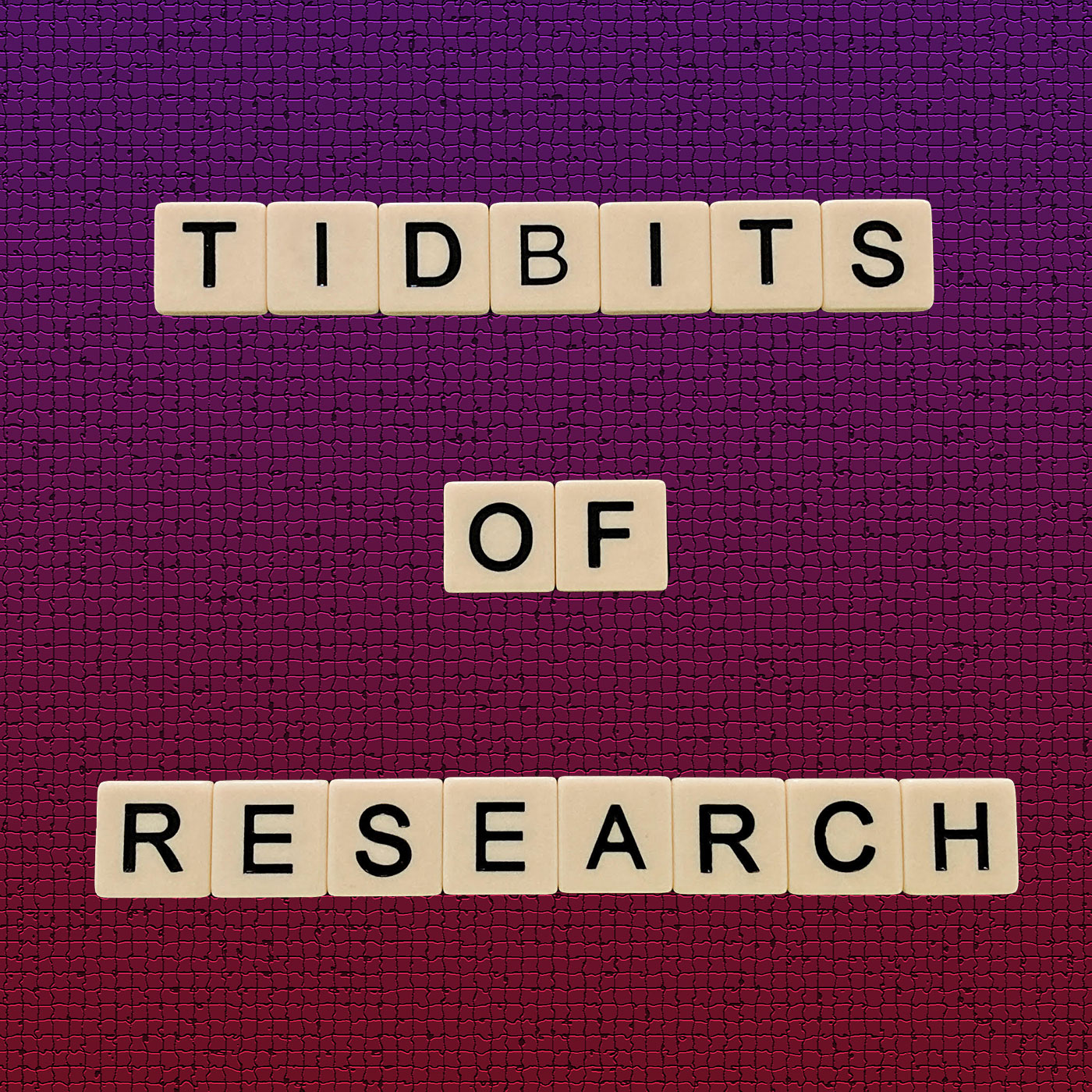 "Tidbits of Research" is a podcast chronicling my search for interesting tidbits in the lives of researchers across diverse fields. Every episode features a conversation between myself and a researcher, in which we try to unravel the stories of their interests (research or otherwise), projects, passions, and everything in between.
Episodes
Friday May 06, 2022
Friday May 06, 2022
My guest today is Dr. Wanyi Dai Li. She's a research scientist at Meta in the Novi Economics Team. She has a PhD in operations management from Stanford University Management Science and Engineering Department, and graduated from Wellesley College in 2016 with a major in Physics and a minor in Computer Science. She was a research fellow at the world agroforestry center, a pro bono consultant for the One Acre Fund, and a co-organizer of Mechanism Design for Social Good. 
Our chat today touches on a lot of topics. 
We talk about her research interests, how she decided to pursue her PhD (wonderfully enough, podcasts were a part of this), her starting a new research agenda, connecting two different communities, her work with NGOs, and also her pottery hobby, her appreciation for the liberal arts education, and her involvement in sustainability.