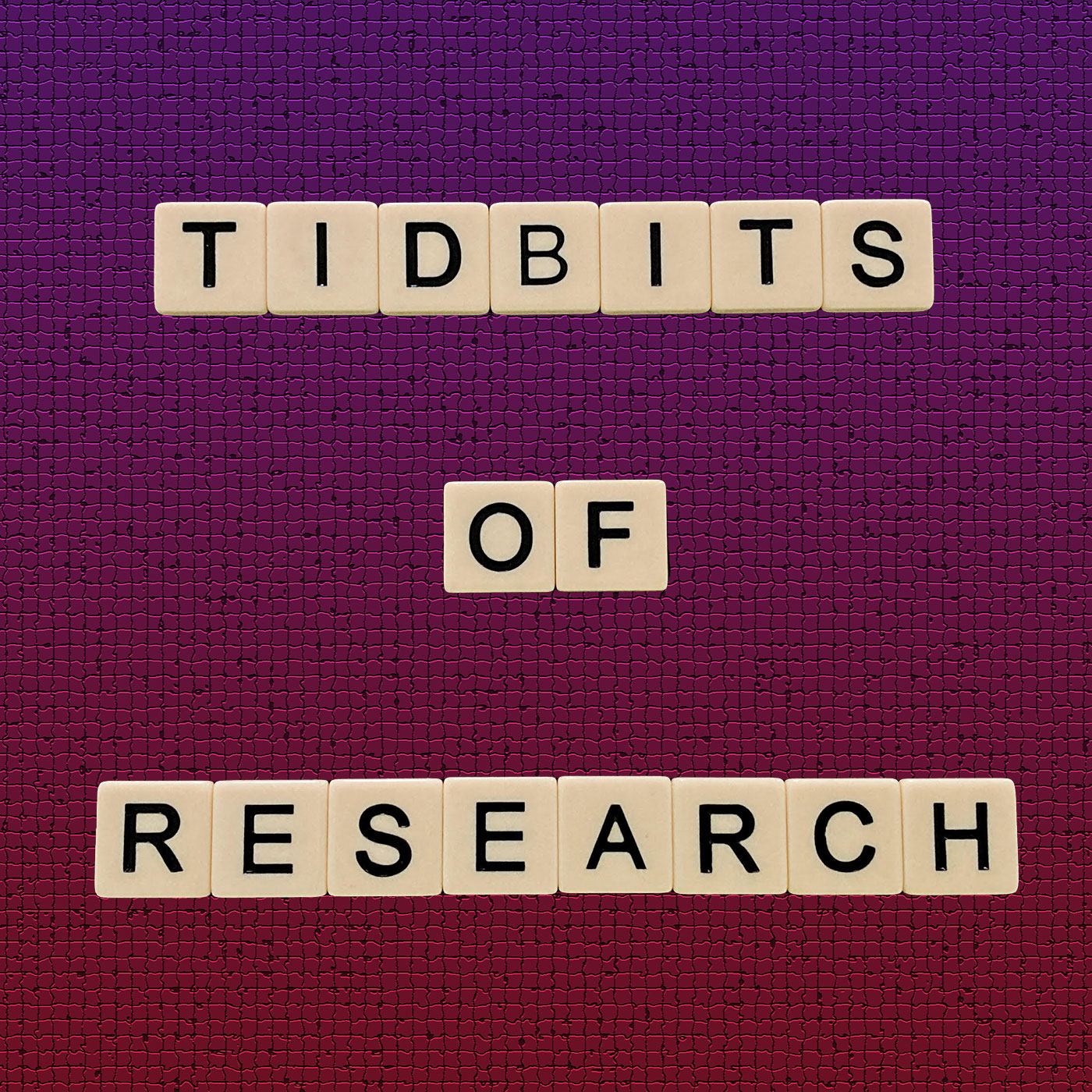 My guest today is Dr. Wanyi Dai Li. She's a research scientist at Meta in the Novi Economics Team. She has a PhD in operations management from Stanford University Management Science and Engineering Department, and graduated from Wellesley College in 2016 with a major in Physics and a minor in Computer Science. She was a research fellow at the world agroforestry center, a pro bono consultant for the One Acre Fund, and a co-organizer of Mechanism Design for Social Good. 
Our chat today touches on a lot of topics. 
We talk about her research interests, how she decided to pursue her PhD (wonderfully enough, podcasts were a part of this), her starting a new research agenda, connecting two different communities, her work with NGOs, and also her pottery hobby, her appreciation for the liberal arts education, and her involvement in sustainability.