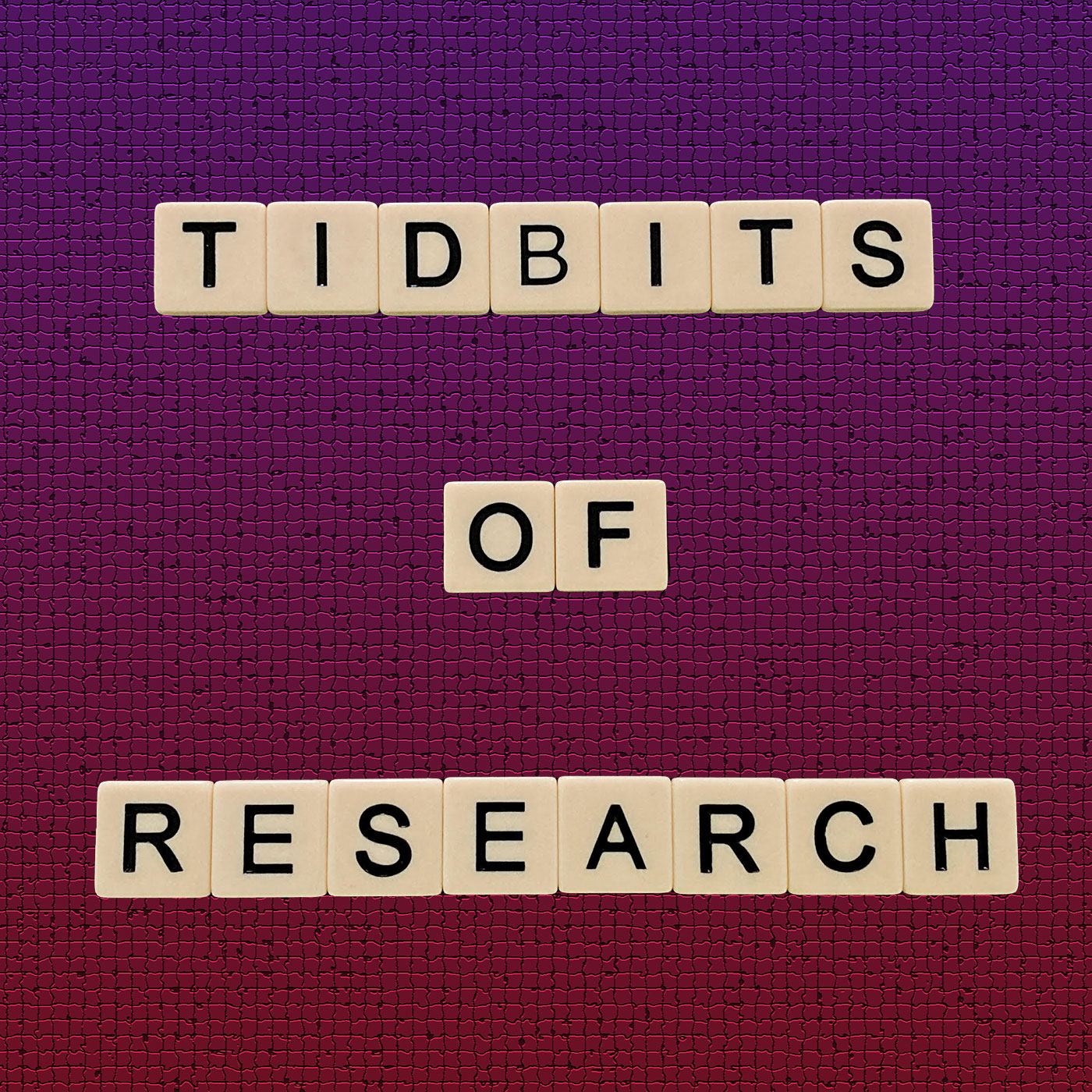 My guest today is Dr. Madalina Vlasceanu, a NYU Provost's Postdoctoral Fellow working in the Social Neuroscience Lab directed by Prof. David Amodio, where she'll be working on biases in AI and how algorithms propagate human biases. Originally from Romania (so interviewing her was particularly exciting for me), she got her PhD from the Departments of Psychology and Neuroscience at Princeton University, and she also received an MA in Cognitive Psychology from Princeton University and a BA in Psychology and Economics from the University of Rochester.
We talk today about concrete tools she can employ as a cognitive scientist to decrease belief in false information, her exploring new research interests after finishing her PhD, as well as how people incorporate direct evidence to change their beliefs and whether the source of the information or evidence matters (spoilers, it sure does!).
You can follow Madalina Vlasceanu on Twitter, @vlasceanu_mada. 
Our music is "float-and-fly" by goldguardtele.